DONATIONS FOR THE ROSANA CHANOU MEMORIAL SCHOLARSHIP PROGRAM
Each year, CT tries to increase the number and amount of scholarships to talented Cambodian American students.
From 2020 to 2023, 17 Cambodian American students have received $13,200.00 in scholarships ranging in amounts from $250 to $1500. Many were accepted into the UC system – UCB, UCLA, UCSD, UCD and UCI – as well as Long Beach City College, CSULB, Cal Poly, and Stanford. One went to Dickinson and another to the University of Utah.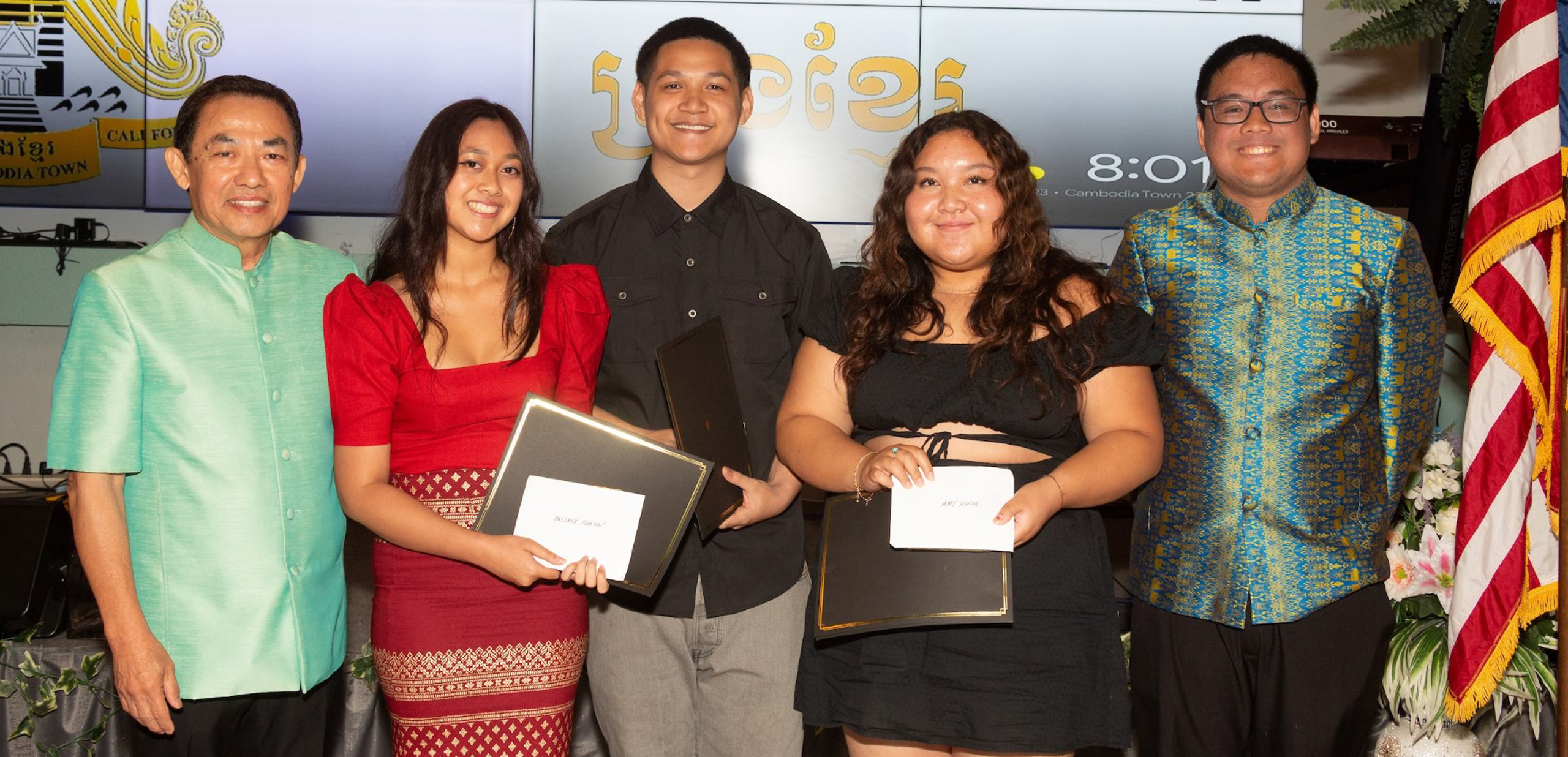 We are so proud of their achievements. Please help keep this program with a generous donation
Please help with a donation