History
Cambodia Town promotes Khmer culture, customs, and traditions to advance the social and economic well-being of low- and moderate-income communities. It creates a thriving and peaceful community by increasing health access, revitalizing neighborhoods, promoting local businesses, and educating youth.
On May 31, 2020, businesses were damaged and raided on Anaheim St. Malyanne Bunma raised thousands through her GoFundMe campaign, and she approached CT to distribute the money. UCC had also raised funds to help the community, so a coalition formed with CT, Midtown BID and UCC.  The relief fund aided 25 businesses and distributed $69,373.00.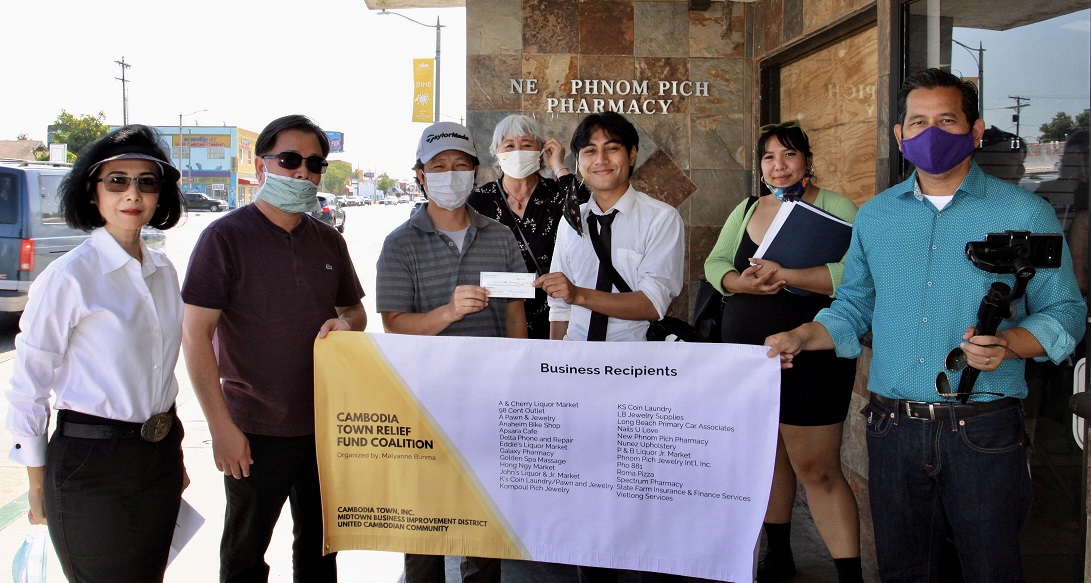 On April 23, 2019, at the recommendation of CT's Board, 

the City of Long Beach proclaimed the month of April as "Cambodian Heritage Month."  The proclamation urged all residents to become familiar with Cambodian history and culture as well as how Cambodians have contributed to the city.  It encouraged people to participate in cultural events and activities to commemorate the strength and endurance of the Cambodian people.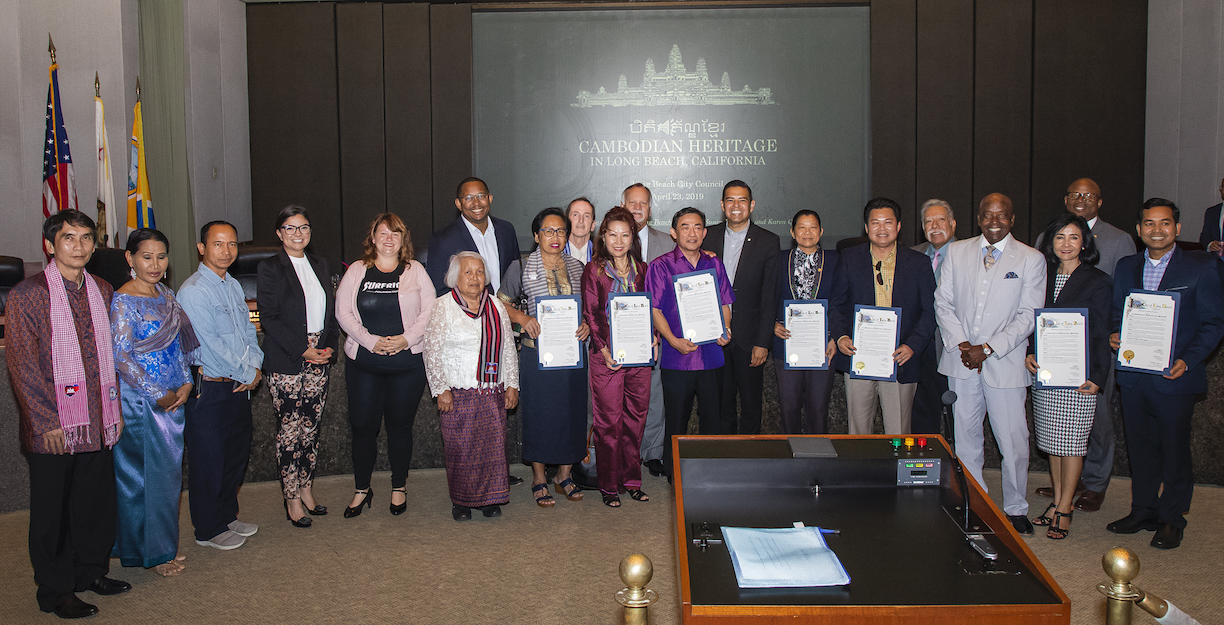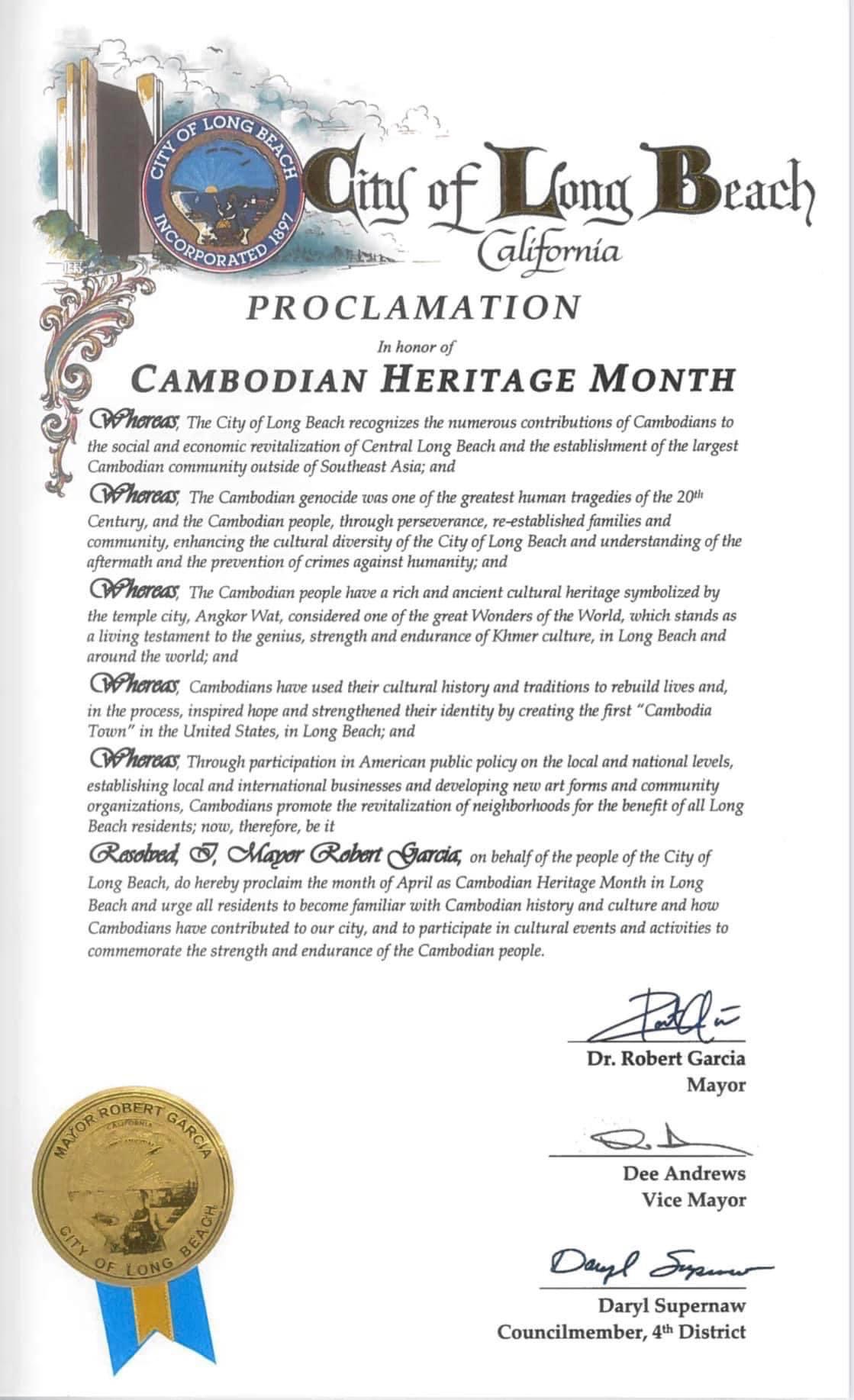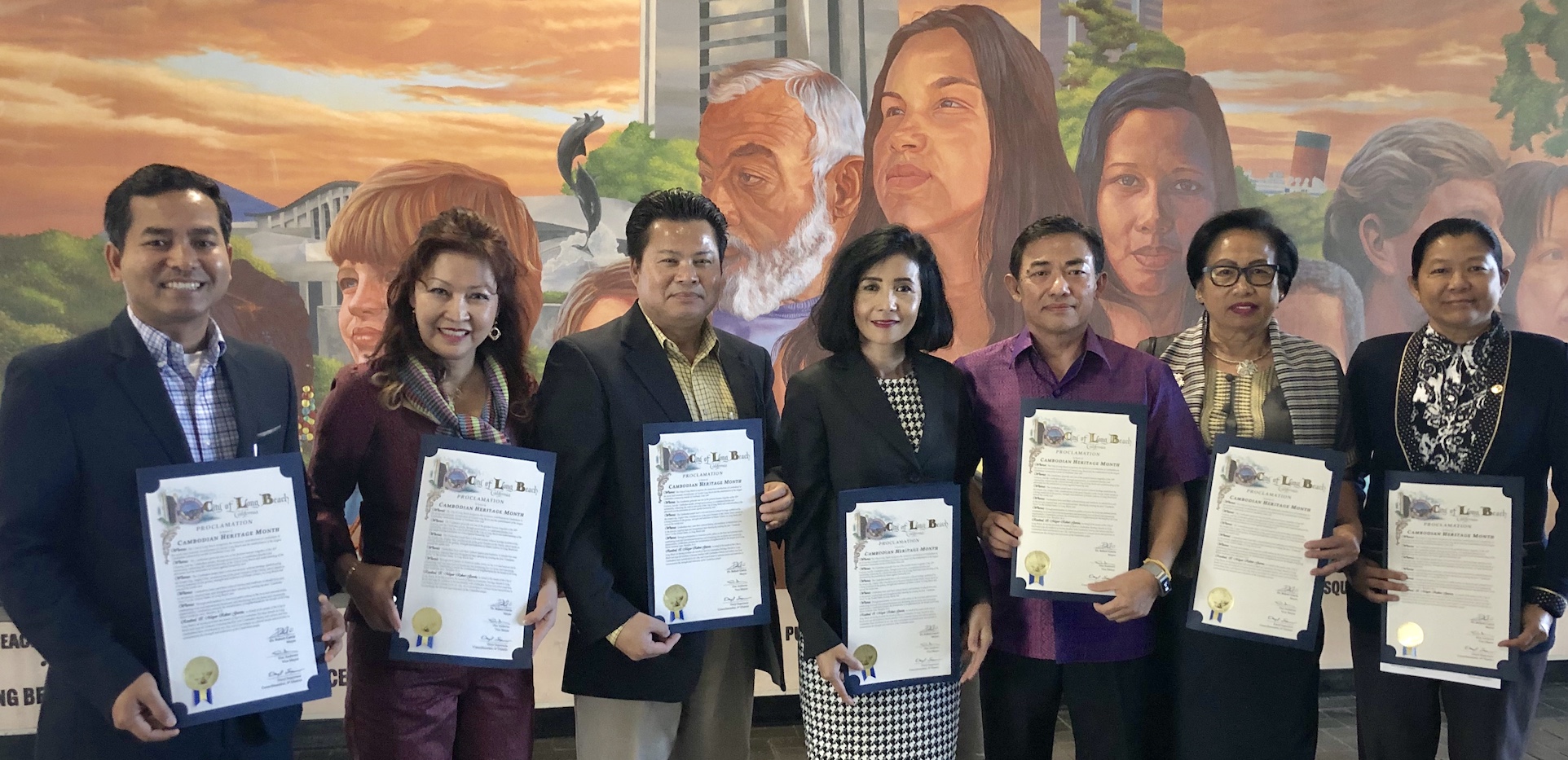 In 2012, CT raised funds for the installation of Cambodia Town directional signs on the 710 Freeway.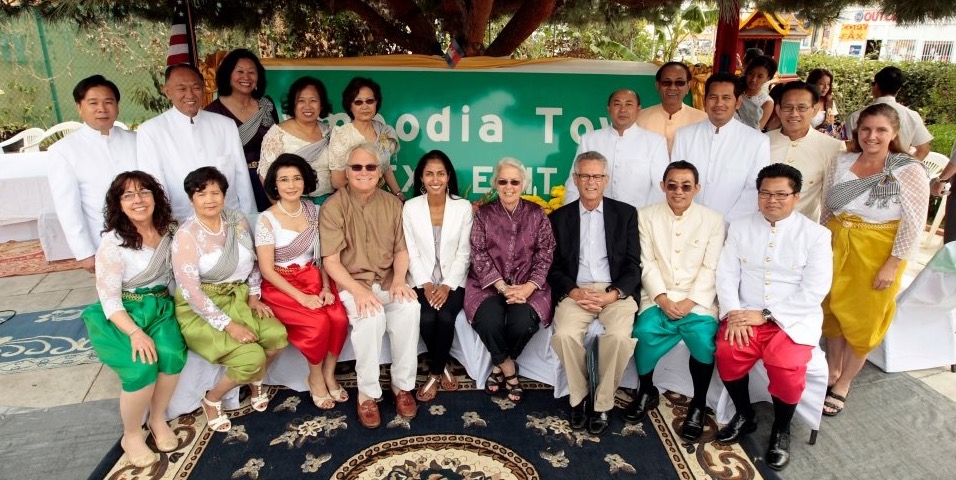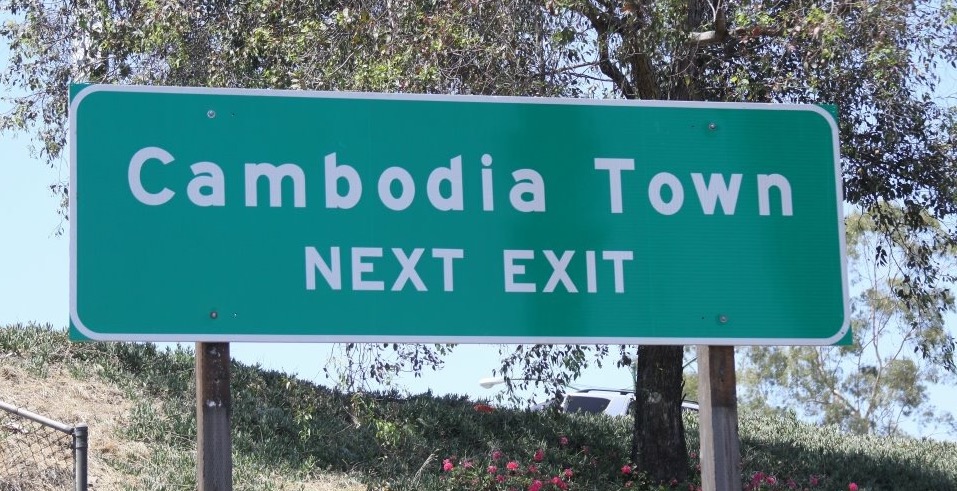 In 2011, CT raised the funds for the installation of 16 street signs to mark the boundaries of the Cambodia Town Business and Cultural District.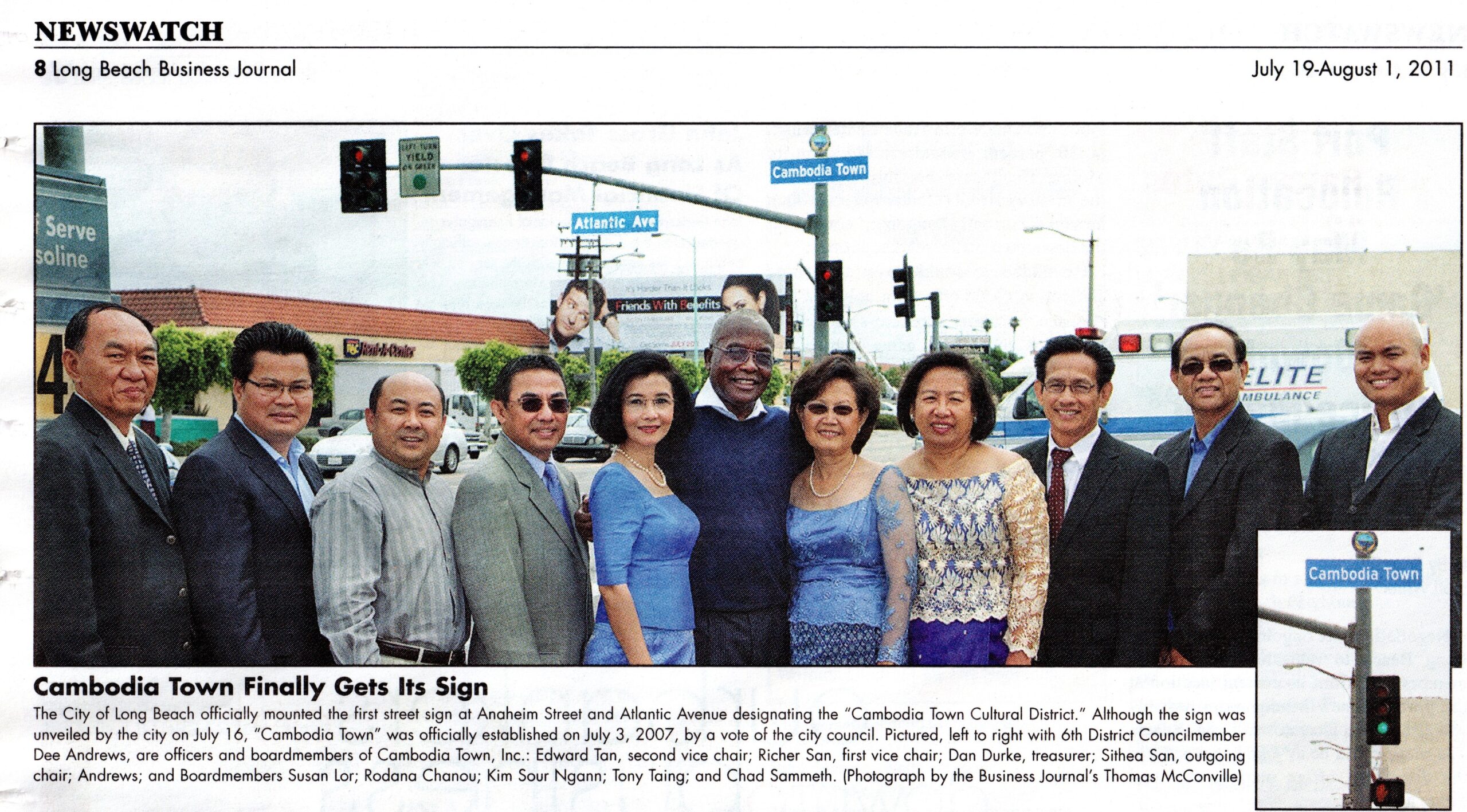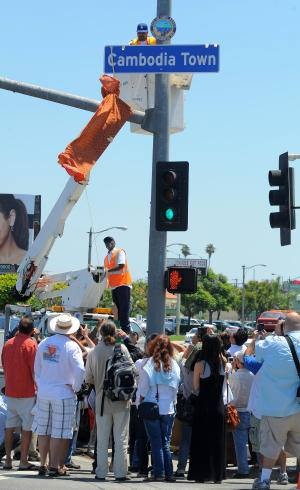 In 2009, CSU Dominguez Hills developed the Cambodian Arts and Handicrafts Exhibition in collaboration with CT. It became the annual Cambodia Town Cultural Festival and is attended by several thousand people.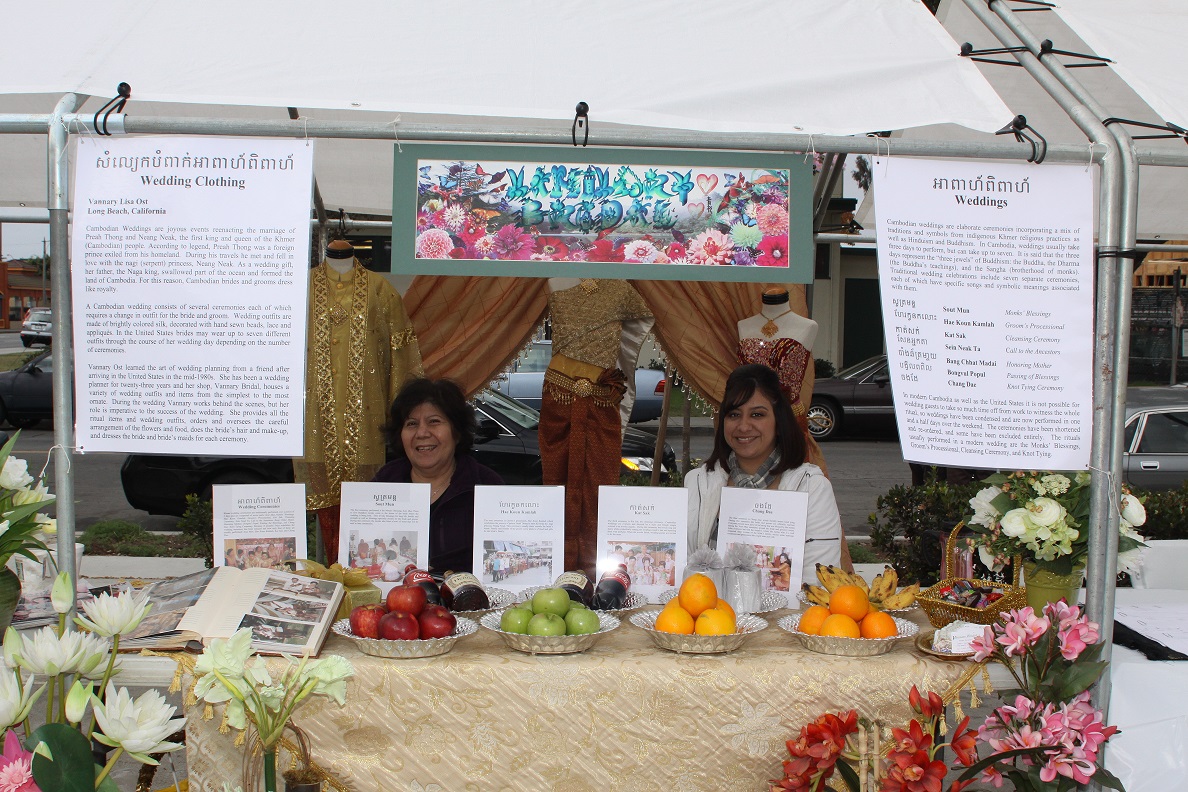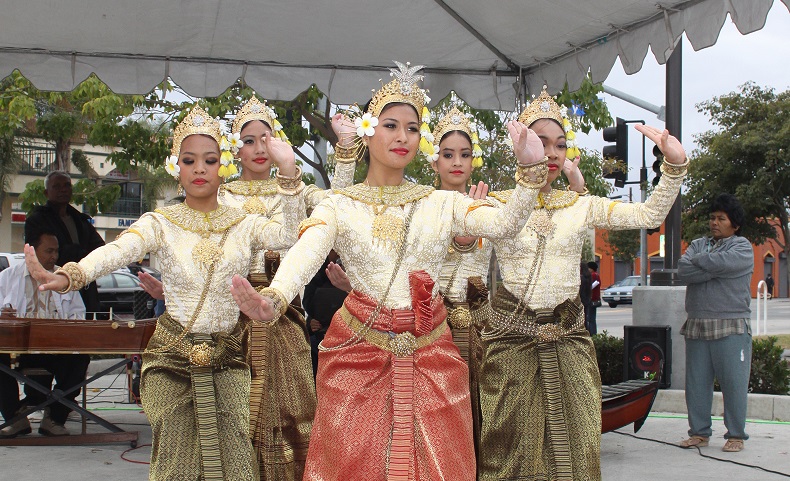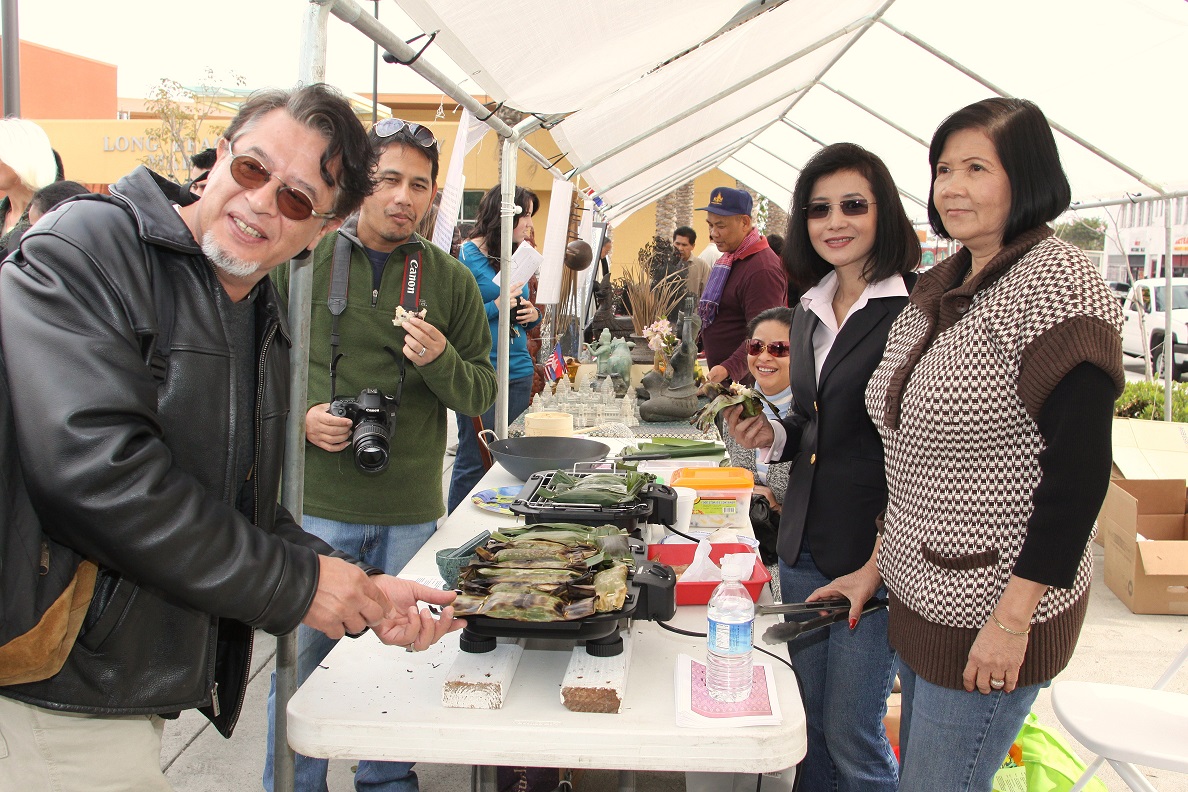 Since 2008, CT collected signatures to establish a Midtown PBID. This was finally accomplished in 2016 by the City of Long Beach due to CT's tireless advocacy.
Through the efforts of CT Board members, the City of Long Beach designated the Cambodia Town Business and Cultural District on July 3, 2007. It is the first designated Cambodia Town in the United States.
CT's Ambassador Circle raised $150,000 to name the Community room in the Mark Twain Library in 2007.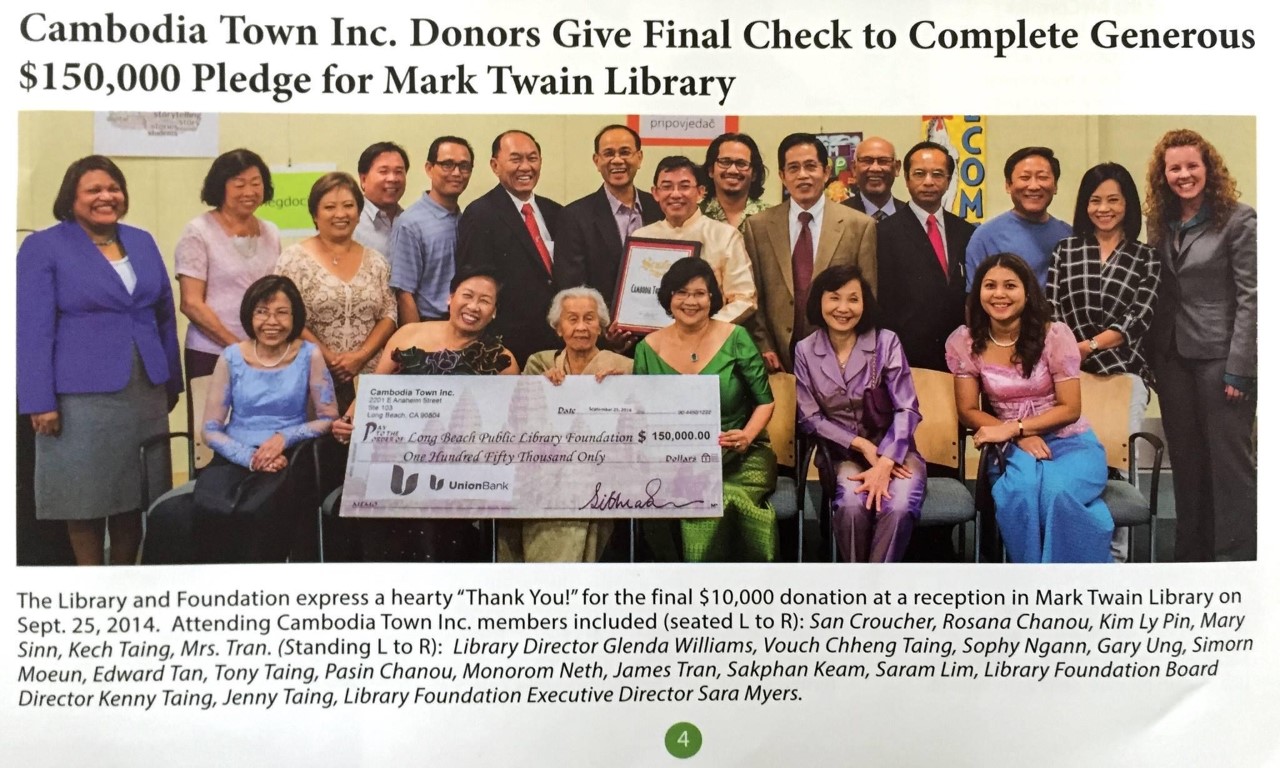 Since 2005, CT has been the leader for producing the New Year Parade along Anaheim Street. During 2020 and 2021, the parade continued in a video format and returned live in 2023 to thousands of attendees.