THE ROSANA CHANOU MEMORIAL SCHOLARSHIP PROGRAM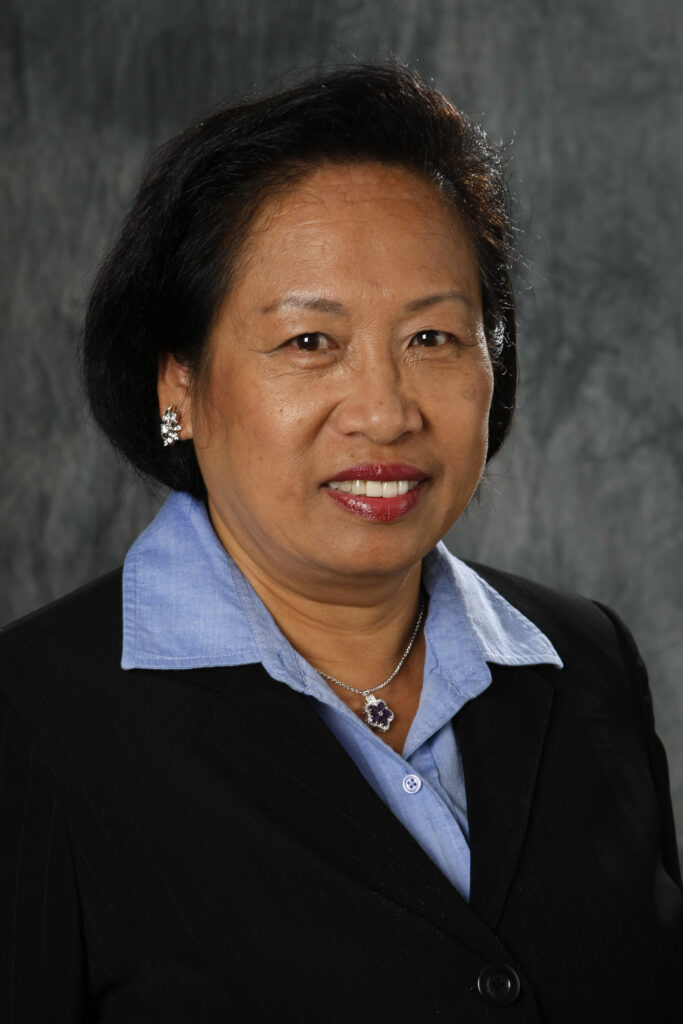 Rosana Chanou was a founding member of Cambodia Town (CT), serving on the Board from its inception in 2005 until her passing on September 22, 2020. Her dedication, hard work, and generosity earned her the affectionate nickname of "Mother of Cambodia Town." She believed her college degree was a critical element in her success to achieve the American dream and encouraged all students to pursue a higher education. As one of the strongest supporters of the scholarship program, Cambodia Town named its scholarship program in her memory.
The scholarship program is part of CT's mission to advance the social and economic well-being of the community by supporting youth. From 2020 to 2022, 14 Cambodian American students have received $9000 in scholarships ranging in amounts from $250 to $1500. Many were accepted into the UC system – UCB, UCLA, UCSD, UCD and UCI – as well as CSULB, Cal Poly, and Stanford, and as far away as Dickinson College in Pennsylvania and the University of Utah. For many of the scholarship recipients, they are the first in the family to go to college.
Scholarship Program Goals:
The program provides Southeast Asian American high school graduates from the Long Beach Unified School District and nearby school districts with a scholarship to use for their education. It prioritizes students who have shown a willingness to improve conditions in Cambodia Town through volunteer activities as well as an interest in Khmer history and cultural traditions.
Scholarship Award:
The scholarship amount will vary depending on the number and qualifications of the applicants. The maximum individual award is $1,500. Applications are accepted in June of each year and distributed in July or August.
Eligibility Requirements:
● Be a Southeast Asian American high school senior in the Long Beach Unified School District or nearby cities such as Artesia, Cerritos, Bellflower, etc. who will graduate no later than June of that year.
● Must have worked as a volunteer at a CT event such as the Cambodia Town Culture Festival, Cambodia Town Parade, CT fundraising event or community activity such as food distribution or street cleaning project. Other volunteer projects for Cambodian focused non-profits will be considered on a case-by-case basis.
● Have proof of acceptance to an accredited community college, vocational/trade school, or university/college.
● Minimum GPA 2.8.
Application Requirements:
● Provide proof of acceptance to an accredited community college, vocational/trade school, or university/college.
● Complete the scholarship application before deadline date in June.
● Provide a copy of one's high school transcript.
● Two letters of reference from school staff, an employer, or community leader.
● All materials must be received by the deadline date.