Mission
Cambodia Town promotes Khmer culture, customs, and traditions to advance the social and economic well-being of low- and moderate-income communities. It creates a thriving and peaceful community by increasing health access, revitalizing neighborhoods, promoting local businesses, and educating youth.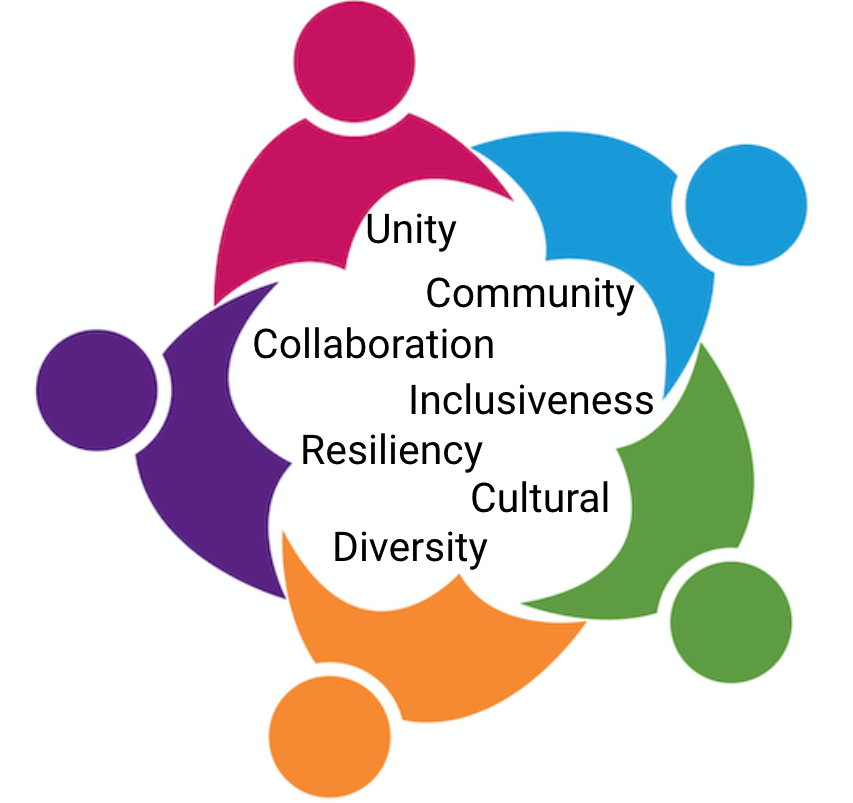 Cambodia Town commits to these values:
Collaboration:
Working together to propose solutions and take actions to address the needs of the Cambodian and ethnically underserved communities.
Community

:
Promote solidarity, trust, respect and relationships among all communities.
Cultural

:
Preserve and promote Khmer cultural norms, traditions, values, and heritage for the education of all communities especially the youth.
Diversity

:
Acknowledge, recognize, and embrace the diversity of Cambodians and communities from different ethnicities, economic levels, sexual orientation, etc.
Inclusiveness

:
Use intentional practices to invite, provide opportunities, engage, and offer resources to all marginalized and vulnerable communities.
Resiliency

:
Strengthen the aspects of Khmer culture that support and develop a healthier and stronger community.
Unity

:
Accept, tolerate, engage, and find common ground to reflect the legacy, interests, and needs of the Cambodian community.